I'm sad to report that this was a terrible month for reading, as I only read four books out of the many I had hoped to finish… 😭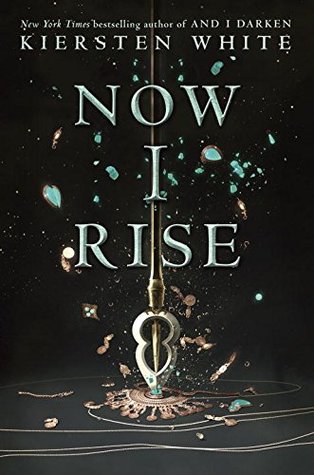 1. Now I Rise by Kiersten White (5/5 stars)
Quick Overview: This was a fantastic follow-up to And I Darken! I can't wait to see how Lada and Radu's stories end up–to see if Kiersten chooses an historically accurate ending or goes her own route? Review maybe to come? I might wait to reread And I Darken and post a review for that one first. 🤔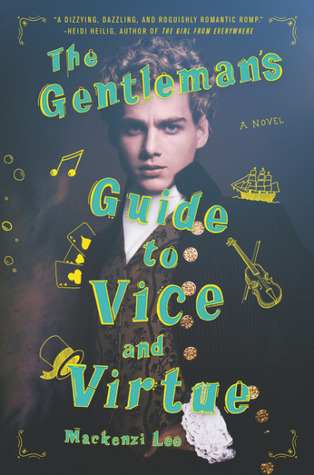 2. The Gentleman's Guide to Vice and Virtue by Mackenzi Lee (3/5 stars)
Quick Overview: Though this one had a lot going for it, ultimately I was left feeling highly disappointed. I enjoyed the writing and loved two out of the three main characters, but ultimately did not love them enough to make up for how incredibly boring the plot was. So devastated, as I was highly anticipating this one… 😞 You can read my full review here.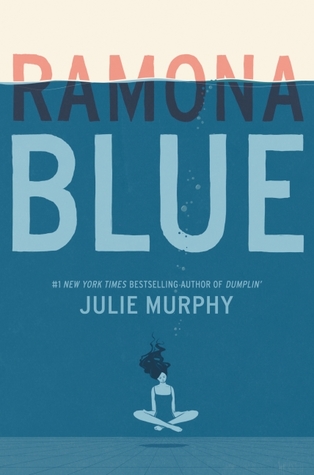 3. Ramona Blue by Julie Murphy (3/5 stars)
Quick Overview: I read this for a book club I joined and while we have not discussed yet, I found this book… okay I guess? *insert long spiel about how contemporary isn't my thing* I think this is just a case of the "it's not you, it's me." I started off really liking it but quickly grew bored and detached from the characters… I'm currently working on my review, so more of my thoughts coming soon!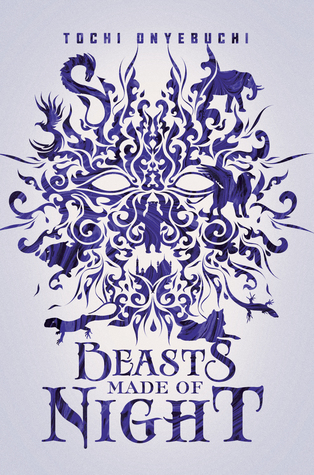 4. Beasts Made of Night by Tochi Onyebuchi (4.5/5 stars)
Quick Overview: I (hopefully only temporarily) abandoned Mask of Shadows for this one, because I can't even tell you how immediately it grabbed me. I was about ten chapters into Mask and still felt conflicted about it, whereas Beasts had me hooked within the first few chapters. There is a lot to take in what with all of the world-building but once you start to get a handle on all of the slang, everything begins to make much more sense. Review to come–highly recommend this one!
---
So that's everything I read in July! I went through a huge reading slump if you couldn't tell… I started The Gentleman's Guide to Vice and Virtue at the beginning of the month and could not get into it, but I was determined to read it and would not allow myself to read anything else before I finished it. Big mistake, as it took half of the month to push through the last 250 pages.
I sort of had the same issue with Mask of Shadows… I'm still only ten chapters in, so I have to get on that! 😬
I was going to post my August TBR with this July Wrap-Up, but I really want to stick to my TBR this time, so I'm going to sit on it for a few days. Mask will definitely be on it though. 👍🏼
---
How did you guys do this month?? I love knowing what everyone else is reading, so let me know!
– Taylor