So far I've only read one book this July, but I'm still hoping that somehow I'll get to all of these! 😬🤞🏼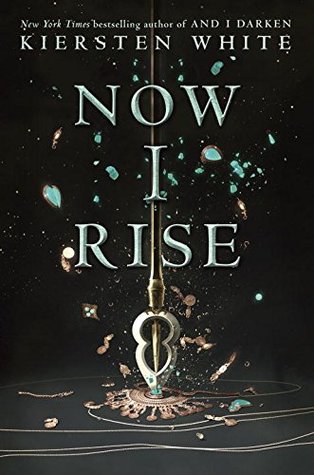 1. Now I Rise by Kiersten White
Why I'm Interested: This was on my June TBR, but I unfortunately did not have the time to finish it. The good news is I finally finished it a few days ago, and it was incredible! Like And I Darken, Now I Rise kept me thoroughly hooked. These characters and this world that Kiersten has given us is a favorite of mine–one I am sure to revisit even after the trilogy comes to an end.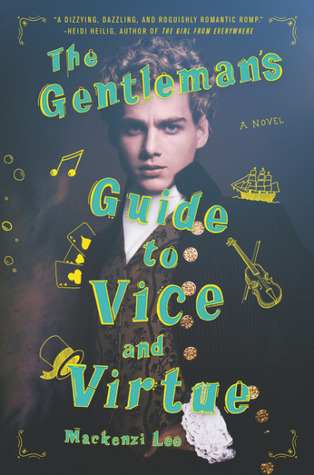 2. The Gentleman's Guide to Vice and Virtue by Mackenzi Lee
Why I'm Interested: UM… ALL THE REASONS. SETTING + PLOT + CHARACTERS (seriously I haven't even read the book and I already adore Monty and Percy and Felicity from all of the Tumblr and Twitter posts I've seen). I have not yet read any of the author's previous works, but I'm sure I'll be checking them out once I finish Gentleman's Guide!
3. Mask of Shadows by Linsey Miller
Why I'm Interested: YA FANTASY + PROMISING WORLDBUILDING + GENDER-FLUID PROTAGONIST–need I say more?  My first Netgalley request! 😄 I have good feelings about this one! I've just begun reading, and though I was a little wary during the first chapter (I'll explain in my review), after finishing the next few, I already have several positive comments to make. Hope that remains the case for the rest! (Update: also buddy reading this with Delaney!
4. The Star-Touched Queen by Roshani Chokshi
Why I'm Interested: All I hear about when I mention The Star-Touched Queen is its GORGEOUS PROSE + LUSH WORLDBUILDING, so it's about time for me to finally pick it up. Thanks for buddy reading it with me, Delaney (blog here)! Hopefully we both enjoy this one as much as everyone else seems to!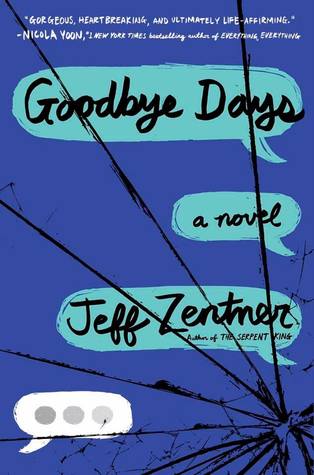 5. Goodbye Days by Jeff Zentner
Why I'm Interested: After loving Zentner's The Serpent King so much, I just had to get my hands on his most recent release! I don't know if I'm ready to be emotionally destroyed again, but I'm itching to read more of Zentner's brilliant writing and equally as brilliant characters.
---
Aaaaand those are all of the books I feel pretty confident that I will be able to finish this month, but hopefully I can get to some of the others from past TBRs like these for example: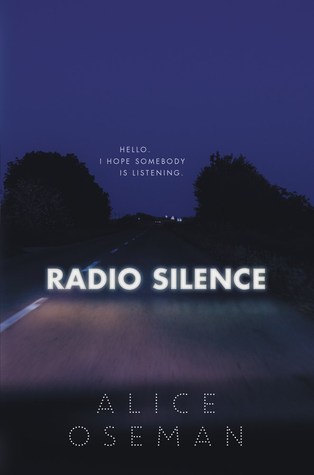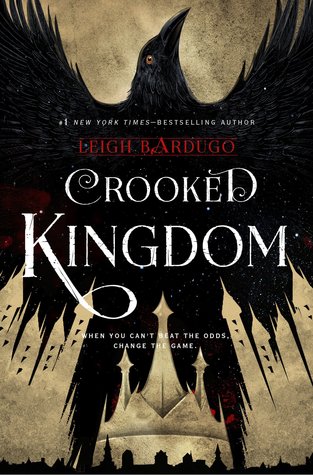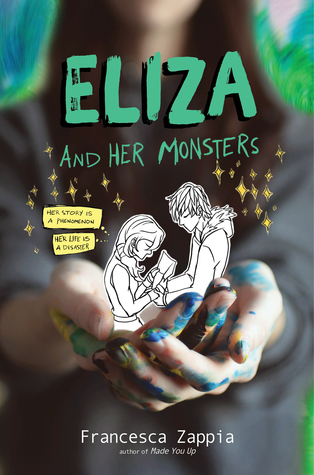 ---
So that's my TBR! What are you hoping to read this month?
– Taylor